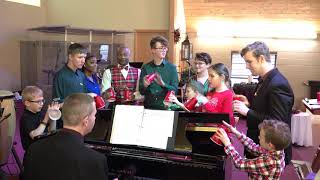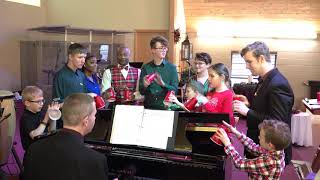 We Wish You a Merry Christmas Cup Rhythms
One of my favorite ways to teach rhythm is Cup Rhythm Exploration by Wendy Steven's at composecreate.com. Here's one of the examples of We Wish You a Merry Christmas from our Christmas Event. We even had a chance to "share" the rhythm with the audience and they were able to participate. The students and audience did very well. Hope you enjoy the video.
A Charlie Browniest Christmas
This weekend is the upcoming Charlie Browniest Christmas Opportunity for Potentials Music and takelessons.com. Anticipating amazing chances for the students to demonstrate all they have been working on. So excited. Thanks for your support.